Your marketing in
Just one click!
A REMARKT aims to join your business to standardize and generate professional artwork for marketing instantly, quickly, and uncomplicatedly.
Learn more
Advantages and benefits
See the reasons why REMARKT should be part of your company and scale your brand's marketing.
Exclusive Environment
Exclusive Environment
A 100% customized platform with complete visual identification of your brand.
Differentiation
All marketing artwork in one place, accessible with just a few clicks.
Organization
All marketing pieces, artwork, and materials distributed in various categories.
Economy
Optimization of time dedicated to creating marketing materials.
Availability
Access to all content and tools, 24/7.
Distribution
Scale and speed in delivering new artwork and campaigns in real-time.
Standardization
Fonts, logos, colors, texts, and other items created according to your brand manuals.
Customization
Generation of tailored artwork and pieces for each unit/franchise.
Support
User support through our support center and FAQ's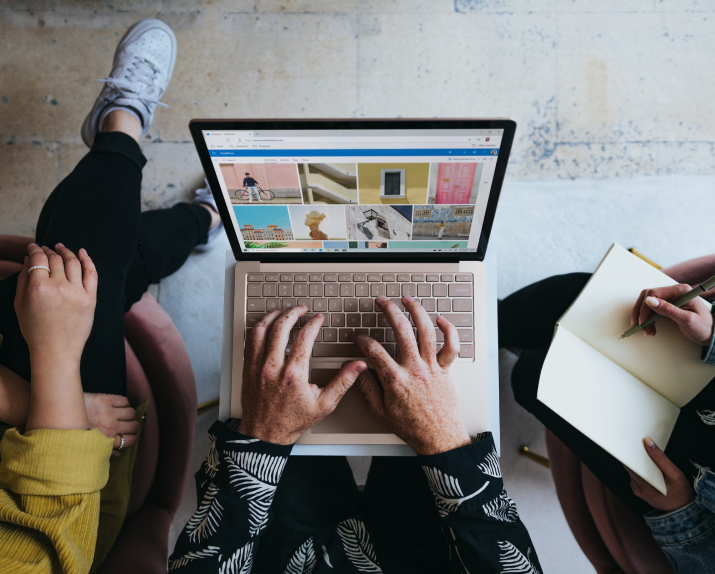 YOUR ART IN ONE CLICK
Navigate between our categories and generate as many artworks as you need.
We offer more than 2,000 artworks for you to choose from. Haven't found what you're looking for? Talk to our team, and we'll fulfill your request.
It's fast and easy.
It's just one click!
1

Sign Up

Our registration is easy and fast. We only need some personal data.

2

Browse available artworks

We offer more than 2,000 artworks for you to choose from.

3

Generate artwork with your data

After choosing your artworks and clicking, the artwork is generated with your pre-registered data.

4

Ready. Just click to download.

Ready. Just click to download.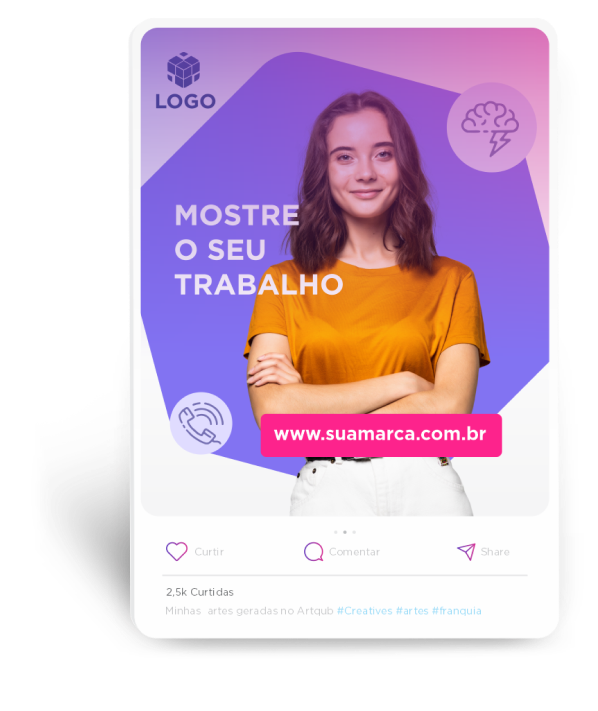 SUBSCRIBERS
+500 franchises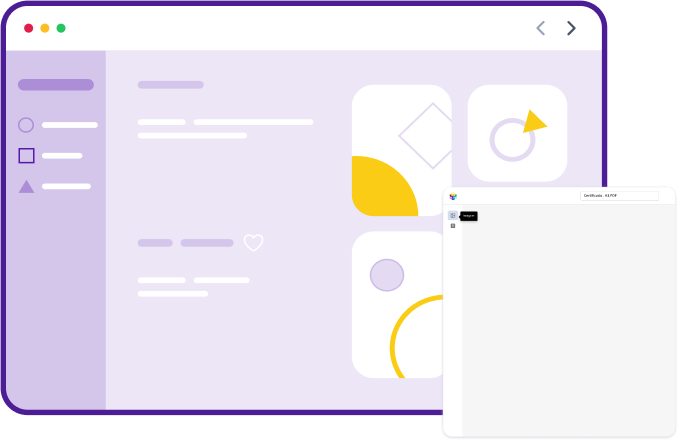 EDITOR
Our editor is
customized.
Our editor allows you to customize
the chosen artworks.
COME AND SEE REMARKT.
REMARKT suits you.
Malesuada ut aliquam at ac est nisi, interdum etiam dignissim.
Risus elit et fringilla habitant ut facilisi.